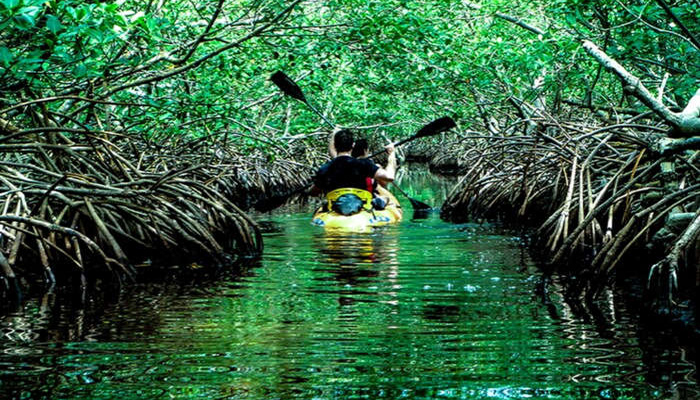 Baratang is a beautiful island located in the middle Andaman . Dense forest, boat rides, tribal, beaches, birds, trekking, volcano, Baratang is a treat for all visitors.  The major attractions in Baratang Island are Mud volcano, Limestone cave & Parrot Island.
On the way to the Baratang Island falls Jirkatang, where you will pass through Jarawa Tribe. There is a high chance of spotting a Jarawa Tribe by the road side. The best and the most convenient way to reach Baratang is by hiring a private car or a bus. The distance between Port Blair to Baratang is approximately 150kms and takes around 3.5 hours to cover the distance. It is home to amazing sights and diverse wildlife. If you are a nature lover, then you will sure fall in love with this place.
Major Attractions in Baratang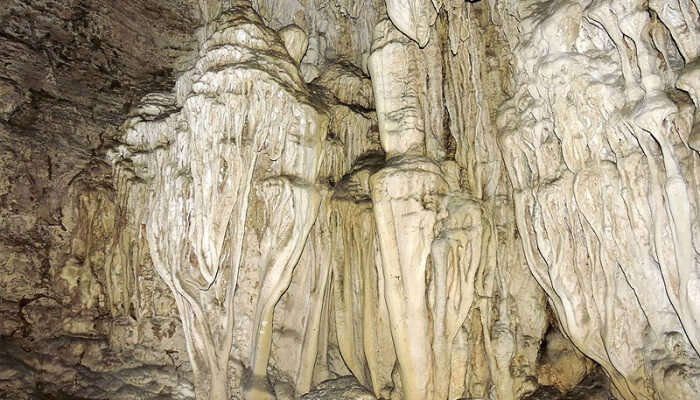 The limestone cave formations and the vast mangrove creeks are the main attractions in Baratang. Limestone caves are believed to be millions years old formations.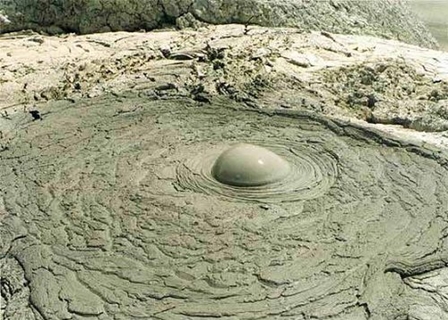 Baratang island is the only island in South Asia which has a mud volcano formed by gases and liquids excreted by earth's interior. Its definitely worth checking out.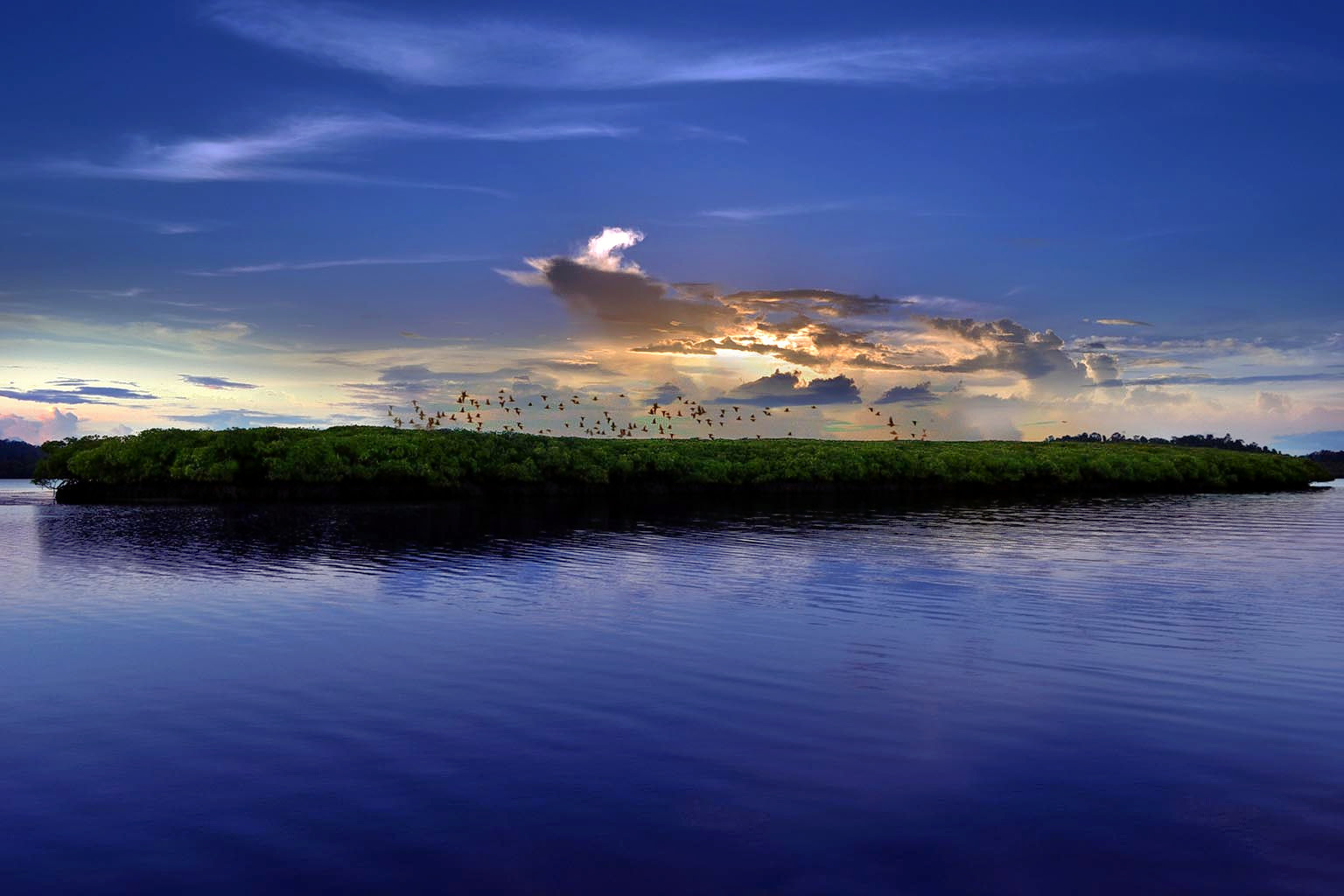 Parrot island is a delight for bird watchers and is considered as one of the beautiful island in the Andamans.