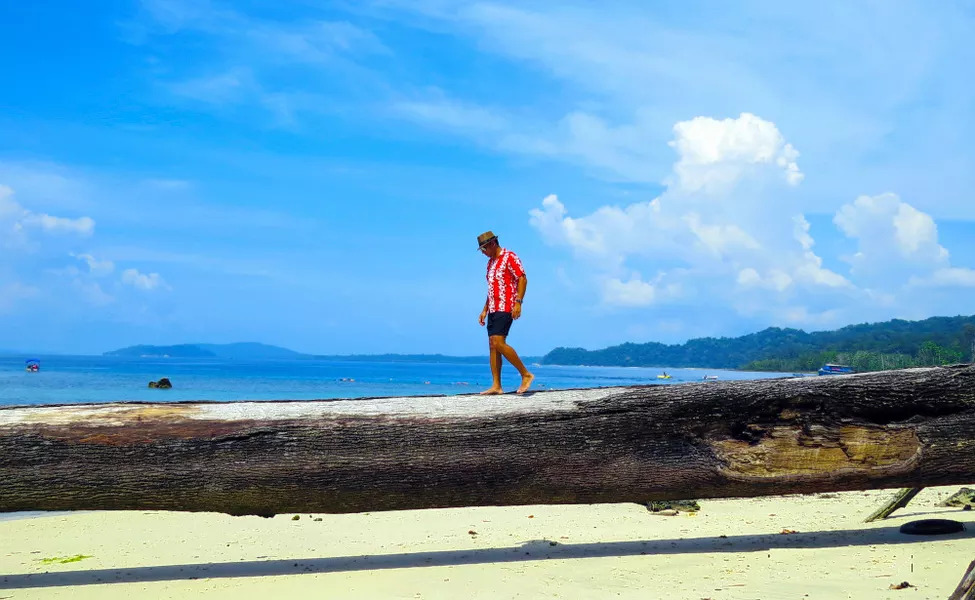 Mayabunder is situated in Middle Andaman around 242 kms away from Port Blair. It is a lesser known tourist destination as compared to other islands in Andamans. The major attractions are Karmatang beach, German jetty & Avis Island. Mayabunder is known for its mangroves and beaches, but its not very famous amongst tourist because of the slow development in these islands but will appeal to travelers who are looking for an experience close to the nature and away from crowds. The best and the cheapest way to reach Mayabunder is via daily buses from Port Blair which starts around 4am and are available till 11am. You can also hire private cabs which are the most convenient way to reach Mayabunder.
Major attractions in Mayabunder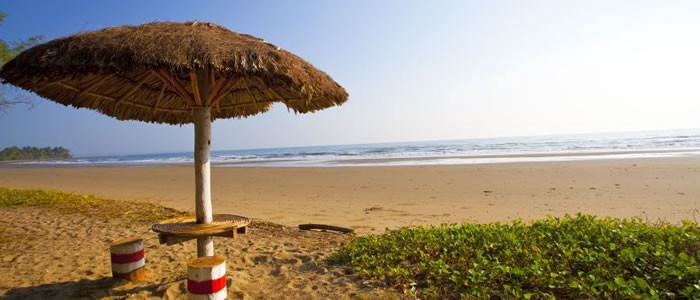 20 kms from Mayabunder, Karmatang beach is considered as the best beach in the city. Its is also a turtle nesting ground and can be witnessed between December to February. This beach is ideal for family picnics and sun basking.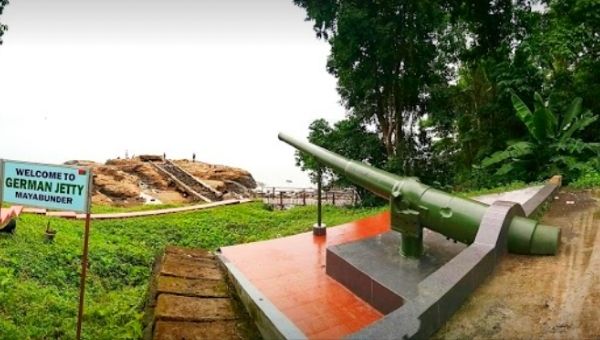 Built by an German engineer during the second world war, German jetty is another famous tourist attraction in Mayabunder. Open Sea, lush greenery and huge rock adds to this attraction.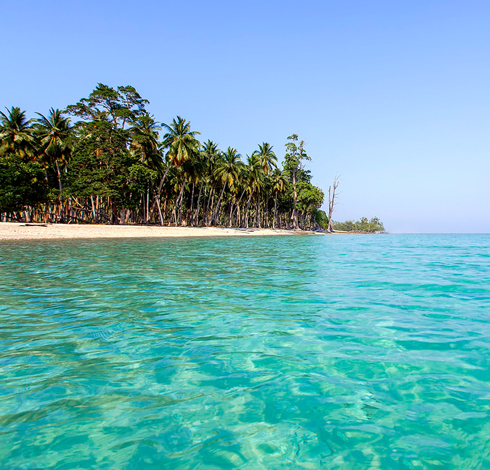 Avis is a small serene island located about 20 minutes boat ride away from the Mayabunder Jetty. Upon special permission from forest department, this island can be visited. The island is also famous for coconut plantation. 
Buses are the most reliable and economical way to reach Mayabunder. 
Private cabs are the best for an hassle free means to reach here.
Govt. ferries operate from Port Blair to Mayabunder once in a week.