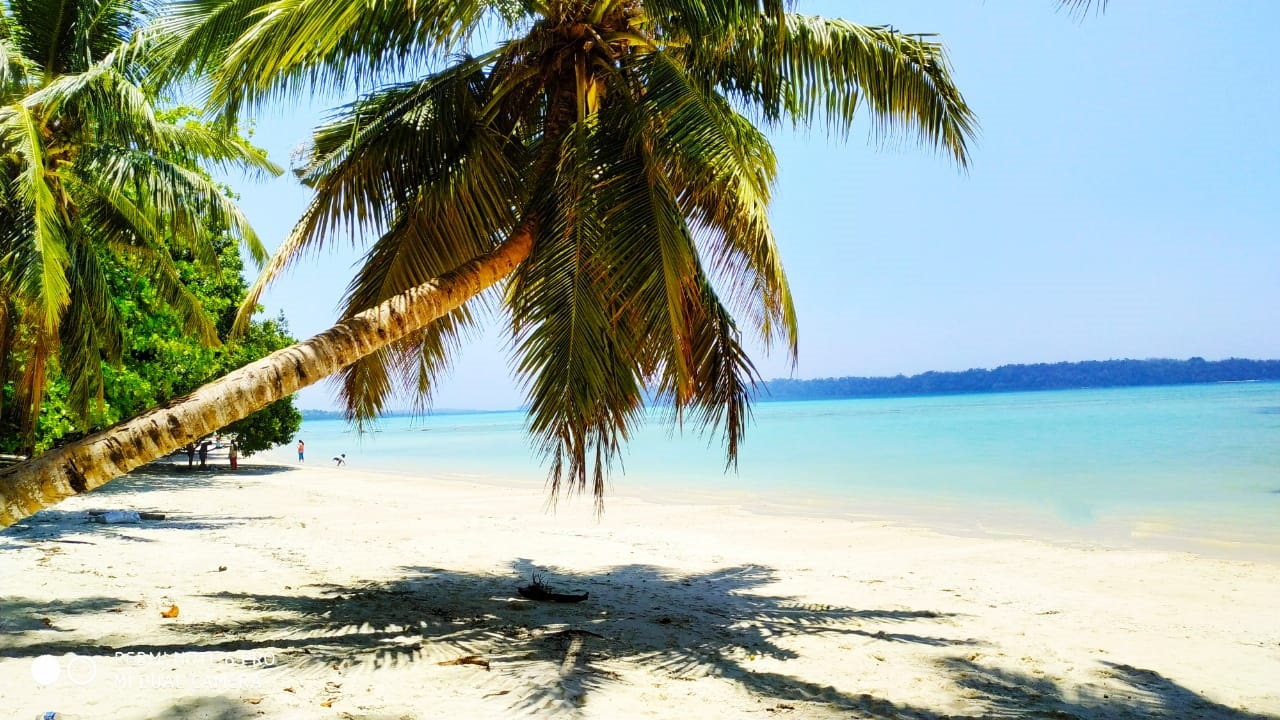 Popular Tours
Visit Port Blair & Havelock Island
explore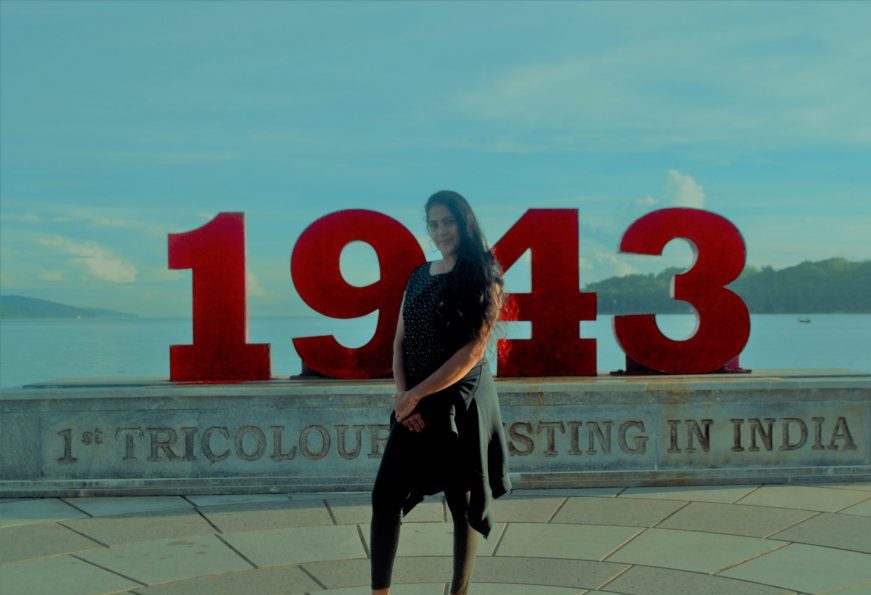 Popular Tours
Visit Port Blair & Havelock Island
explore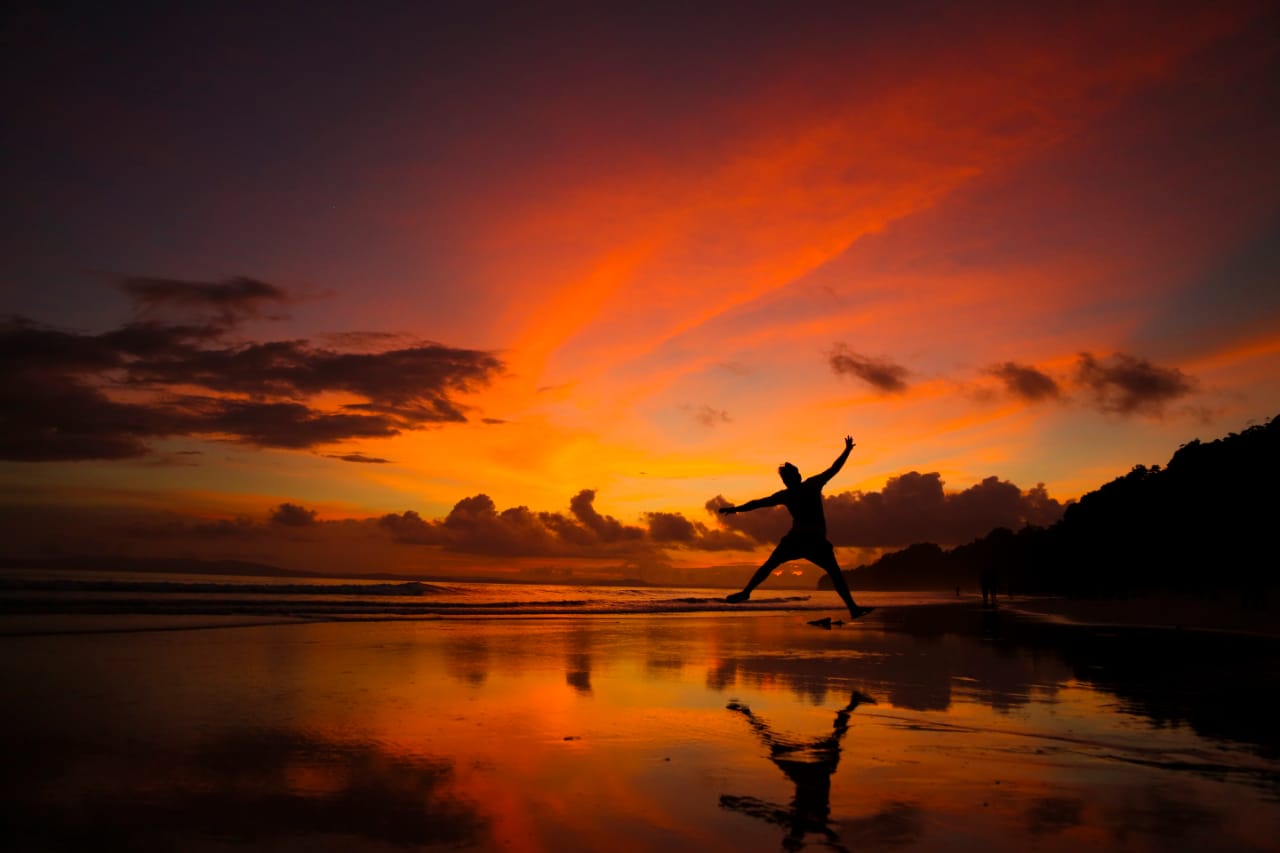 Popular Tours
Visit Port Blair & Havelock Island
explore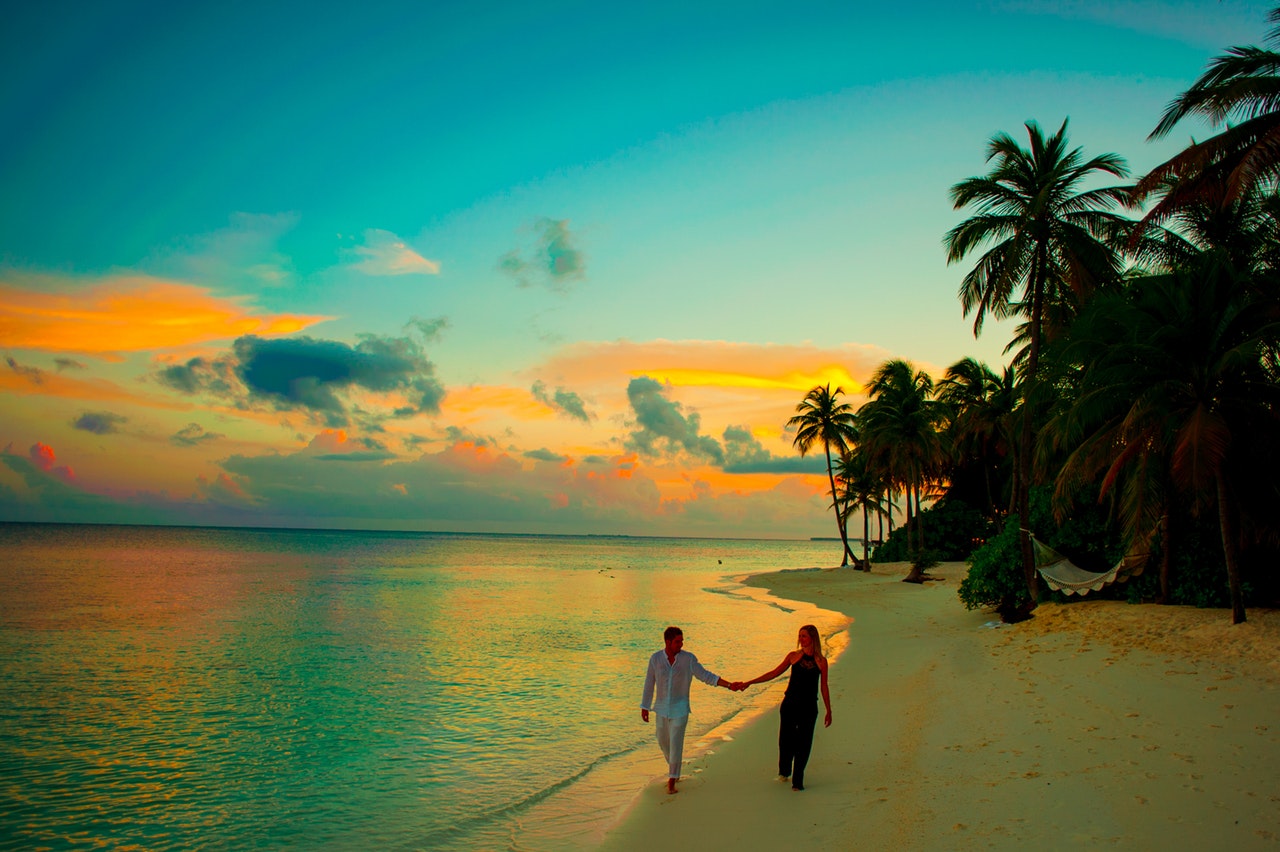 Popular Tours
Visit Port Blair & Havelock Island
explore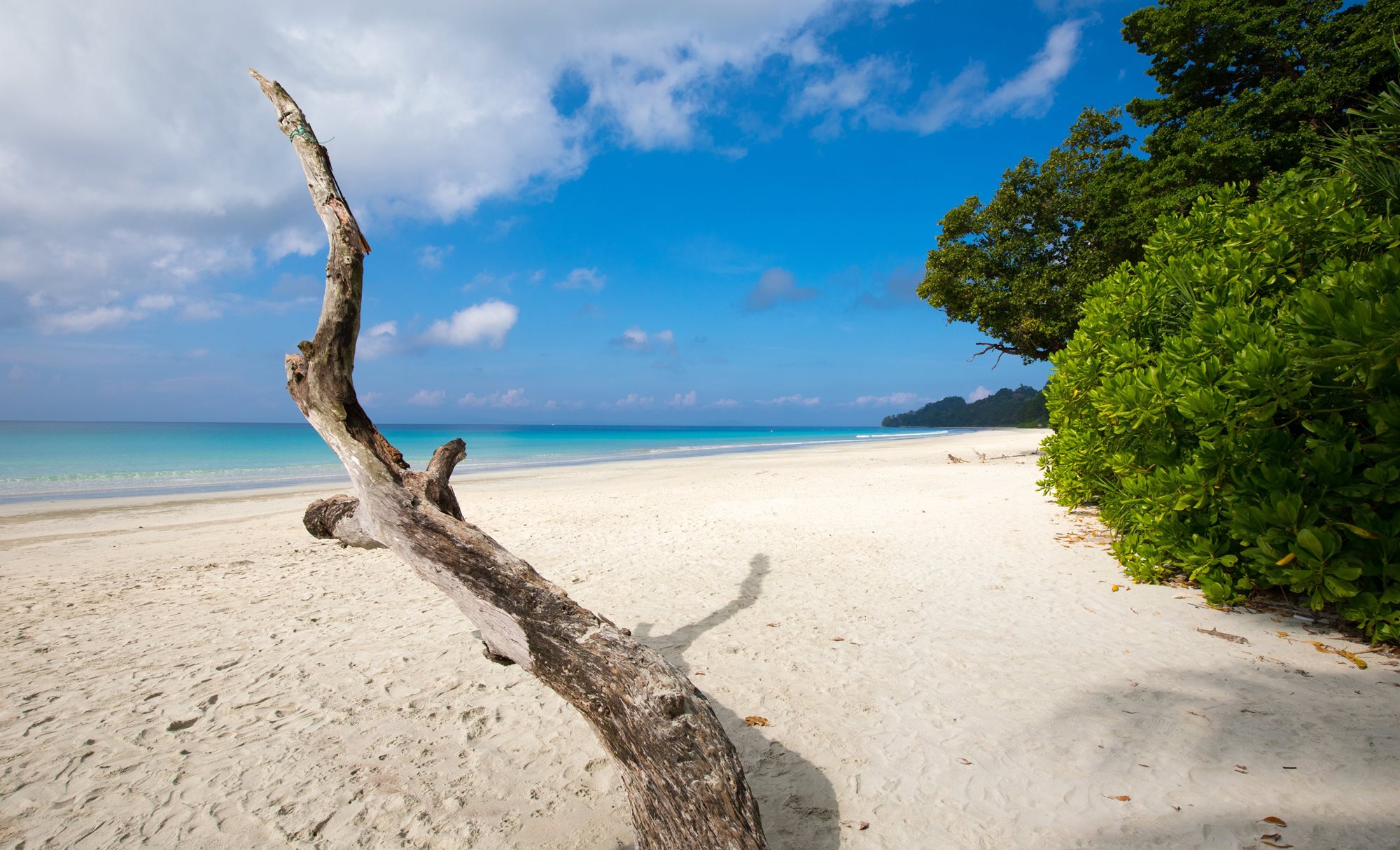 Popular Tours
Visit Port Blair & Havelock Island
explore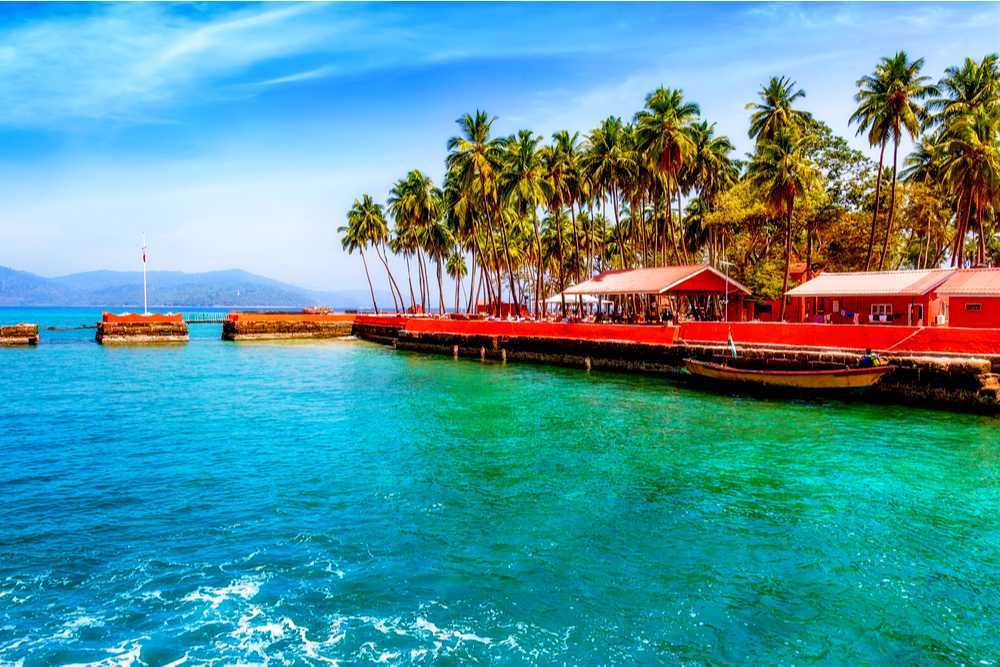 Popular Tours
Visit Port Blair, Havelock & Neil Island
explore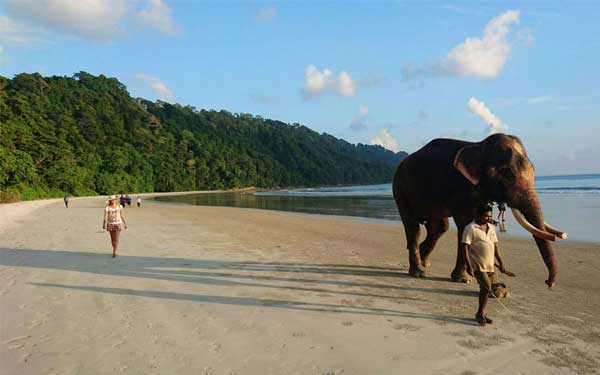 Popular Tours
Visit Port Blair,Havelock & Neil Island Minimum 2 people are required to avail this package tour.
explore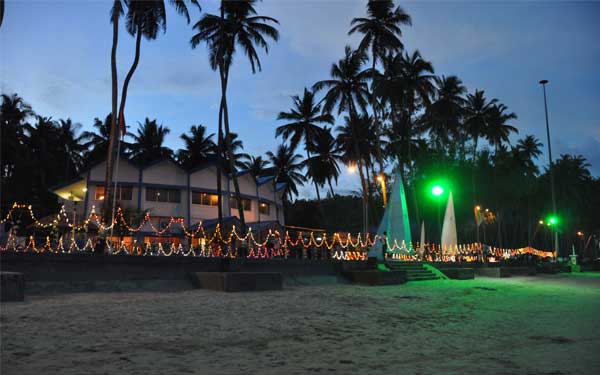 Popular Tours
Visit Port Blair, Havelock & Neil Island
explore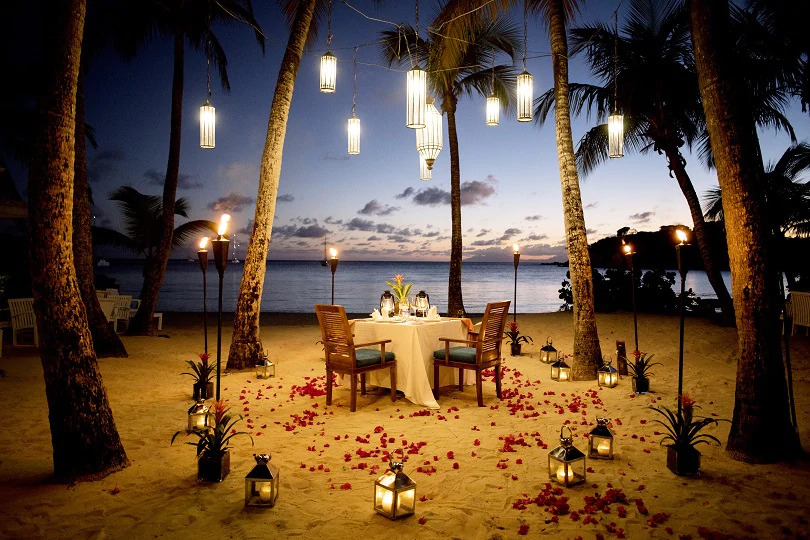 Honeymoon Packages
4 Nights / 5 Days Premium Honeymoon Package
explore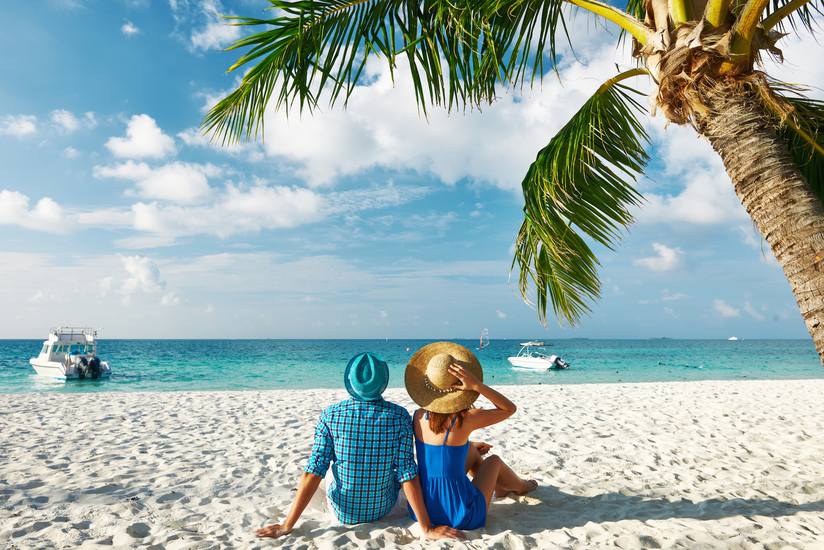 Honeymoon Packages
4 Nights / 5 Days Deluxe Honeymoon Package
explore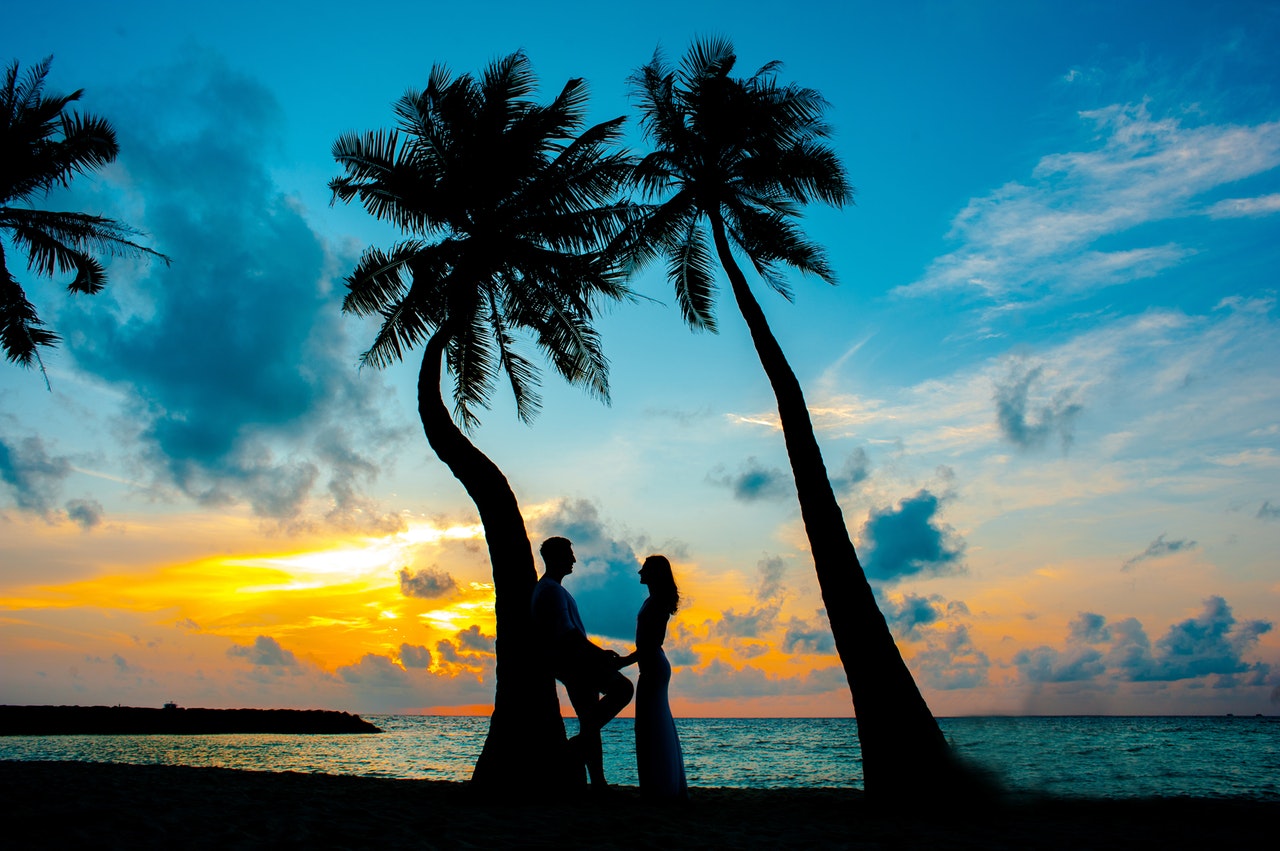 Honeymoon Packages
All about the 4 Nights/ 5 Days Royal Honeymoon Package.
explore
Activities
Experience more & find Adventure with Travel De Andaman
Why Book With Us
There are several reasons you must travel with us.
Quality & Service
Our quality and service go hand-in-hand. We go above and beyond to ensure these two hallmarks are met at every step of your journey. To help achieve these core values, we closely monitor client satisfaction and are consistently seeking new ways to exceed our clients' expectations.
Friendly & Knowledgeable Staff
Since we began we've created unforgettable travel experiences in the Andaman region for thousands of clients from all over the world. That's down to the quality of our people. Our staff members have extensive and firsthand knowledge of the region and are passionate about what they do..
Tailor-made Holidays
Designed with you in mind, our packages can be tailored or built completely from scratch to suit your needs. Our experienced travel experts have the resources at hand to make your dream holiday a reality. Why not contact us with your interests?.
Testimonials
Perfect Planner for a family trip
Booked a package with them in October for two families. They took personal care to ensure that our vacation went off smoothly. They were very accommodating when we faced certain issues. For those who are visiting Andamans, I highly recommend their services.
S.D Gaur
Amazingly beautiful Andamans
Amazing , Splendid and unprecedented experience of visiting the Andamans…Jasmine & Nikhil along with your brilliant team , u guys were like true caretakers at every step along our 10 days honeymoon trip.
Arpit Saraswat
Excellent place and nice arrangements at an affordable price.. worth visiting.. thank you Nikhil and team for planning this trip for us..
Krishnananda Bhat
Travelling with a pre palnned package from "Travel De Andaman has been really good for me I booked a four nights package from them and it was 100% satisfactory and well planned as I expected with no problem or delay at all.
The best part was that they had their logistics team ready at every point to help and guide us wherever needed.The trip was really awesome. We had a great experience.
Dharmesh Chaudhary