Andaman Ferry Booking Schedule & Fares 2023
Ferry booking is a must when you want to travel to these islands in the Andaman archipelago. Without a confirmed ferry ticket, you will not be able to go anywhere in the Andaman Islands. Book your ferry tickets before coming to the Andaman Islands. Now, the ferry schedule in the islands changes quite often and you need to keep close monitoring on your ferry booking in the Andaman Islands. There are three private ferries that are operational these days MAKRUZZ, GREEN OCEAN, SEALINK, and NAUTIKA.
We strongly recommend booking your ferry tickets well in advance to avoid any hiccups.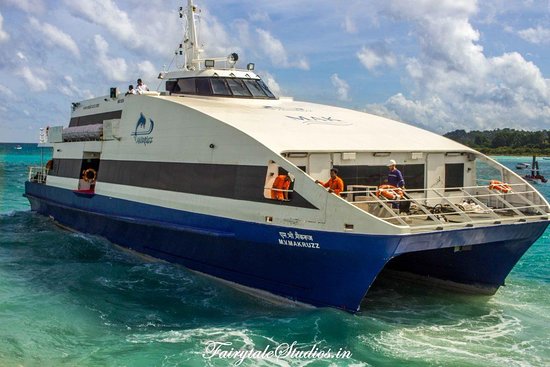 Makruzz is one of the leading private ferry operating for over decade now. They ensure passenger safety with highest standards.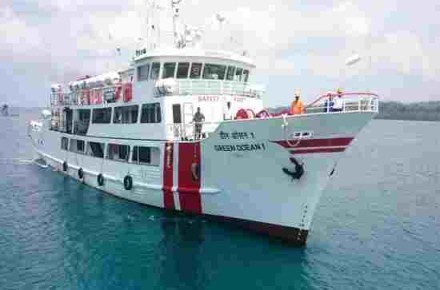 Green Ocean Seaways is the only all weather passenger ship. Its open deck allows you to enjoy breathtaking views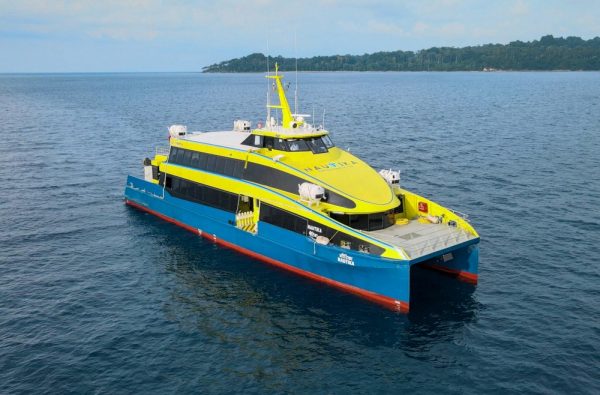 Nautika is a fully air- conditioned catamaran ferry. Its very clean and well organised with experienced staff. It is amongst the fastest ferry operating in these islands
We are authorized booking partners for Makruzz, Green Ocean & Sealink