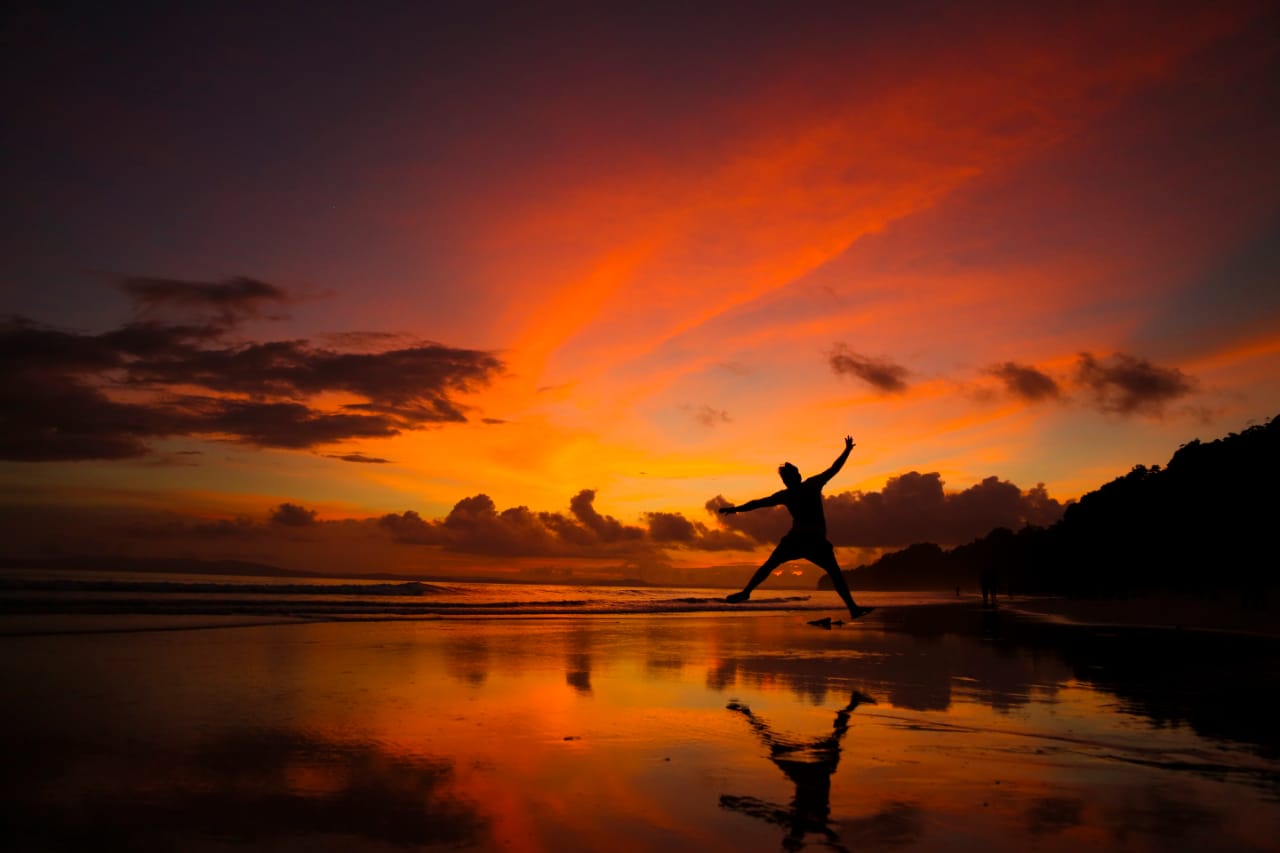 Havelock island is now officially known as Swaraj Dweep and is one of the largest island in the Ritchie's Archipelago. Havelock island is the most visited of the Andaman islands.  Its famous for its beaches, laid back vibe and great scuba diving spots. The best way to reach Havelock is through a private catamaran which takes only 90 minutes from Port Blair. There are government ferries as well but takes around 2.5 hours. The major attractions are Radhanagar, Kalapathar & Elephant beach. Scuba diving in Havelock is considered as exceptional. Beautiful coral reef and marine life are the highlights of the underwater world.
Major Attractions in Havelock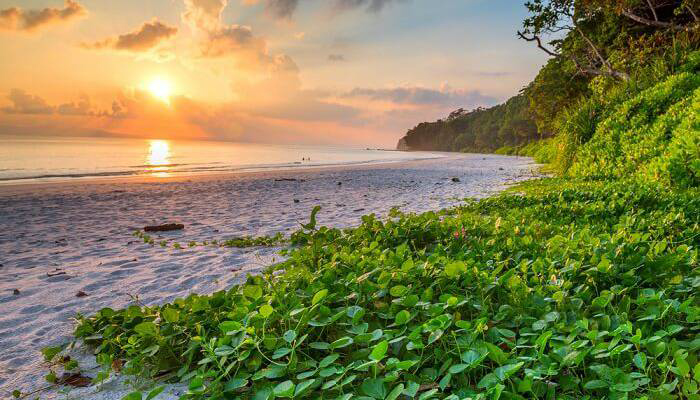 Rated as '7th best beach in Asia' by Times magazine. Radhanagar is a pristine stretch of white sand beach located in Havelock. Must visit for breathtaking sunset view points.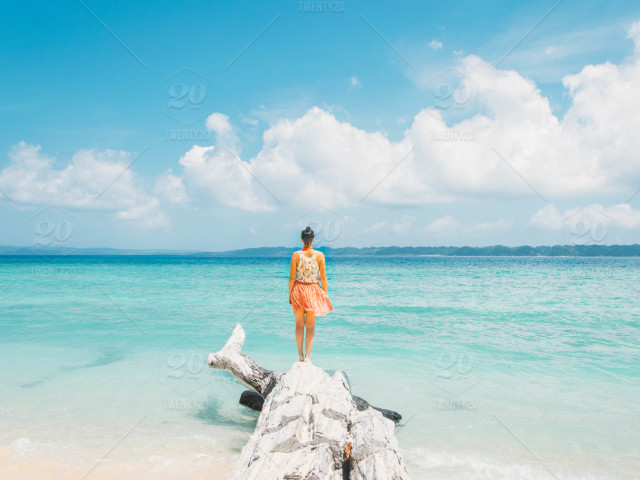 Kalapathar beach is popular among the tourist due to its picturesque surrounding, lush greenery and white sand beach. One can get mesmerizing sunrise view at this beach.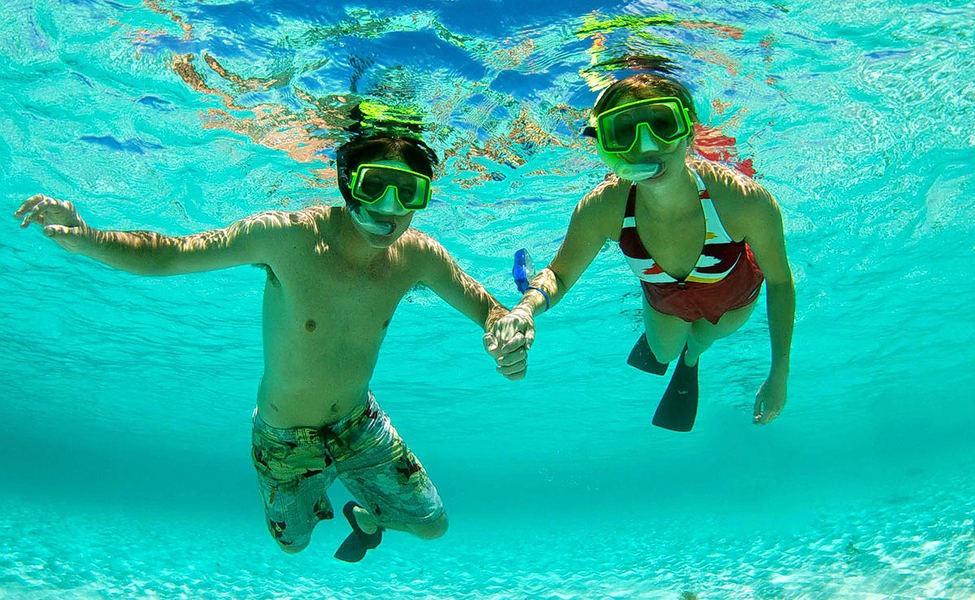 This beach is known for its coral reefs and water sports.  Elephant beach is ideal for families, couples and solo travelers. Best place to cover all your water sports needs in the whole Andamans.
Top Water Sports in Havelock Island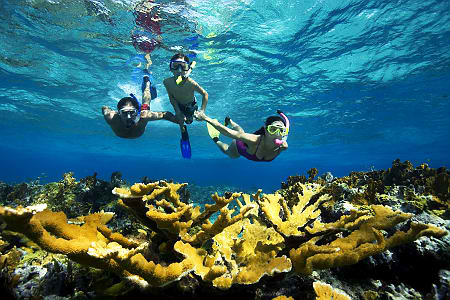 Snorkeling is an accelerating water sport which lets you to see stunning coral reef beneath. This activity is conducted by professional snorkeling guide at Elephant beach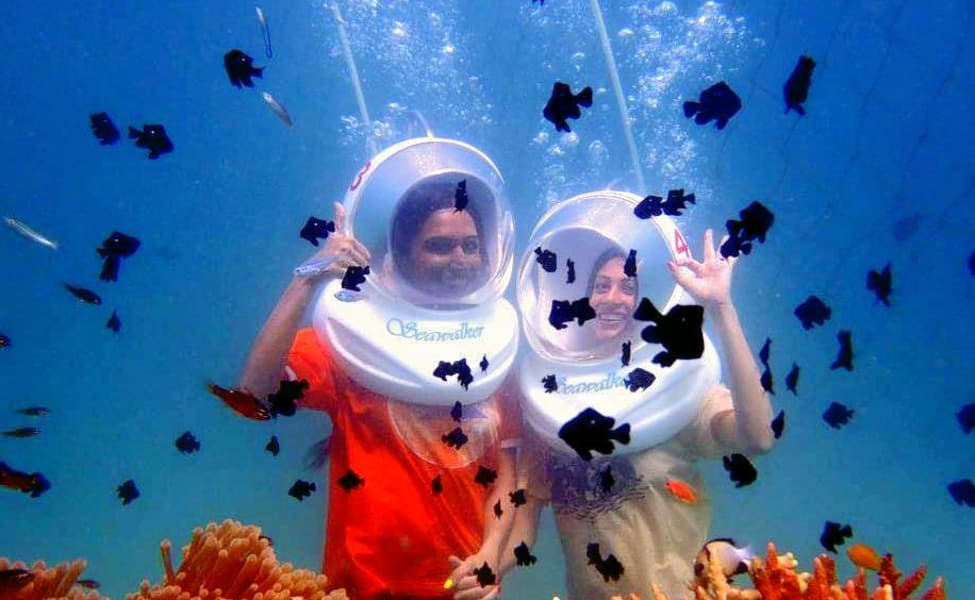 Indulge in Sea walk at Elephant Beach for an Astonishing experience . Explore the magnificent coral, fishes and other marine life with this 30 minutes long activity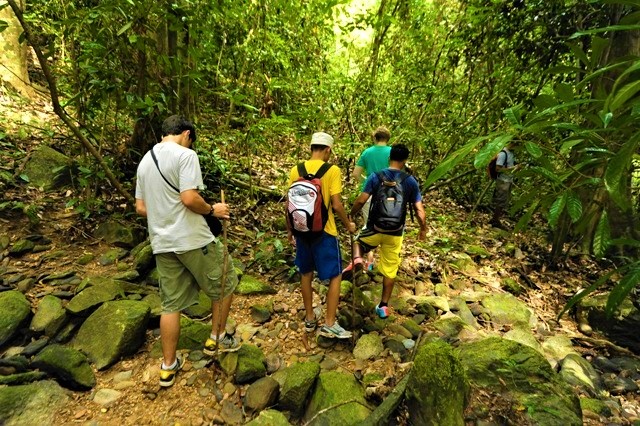 Trekking in Havelock is rewarding . November to April is the best time to trekking in Andamans. Tropical rain forest teeming with wild life rare and endemic plants & birds. A local guide id recommended.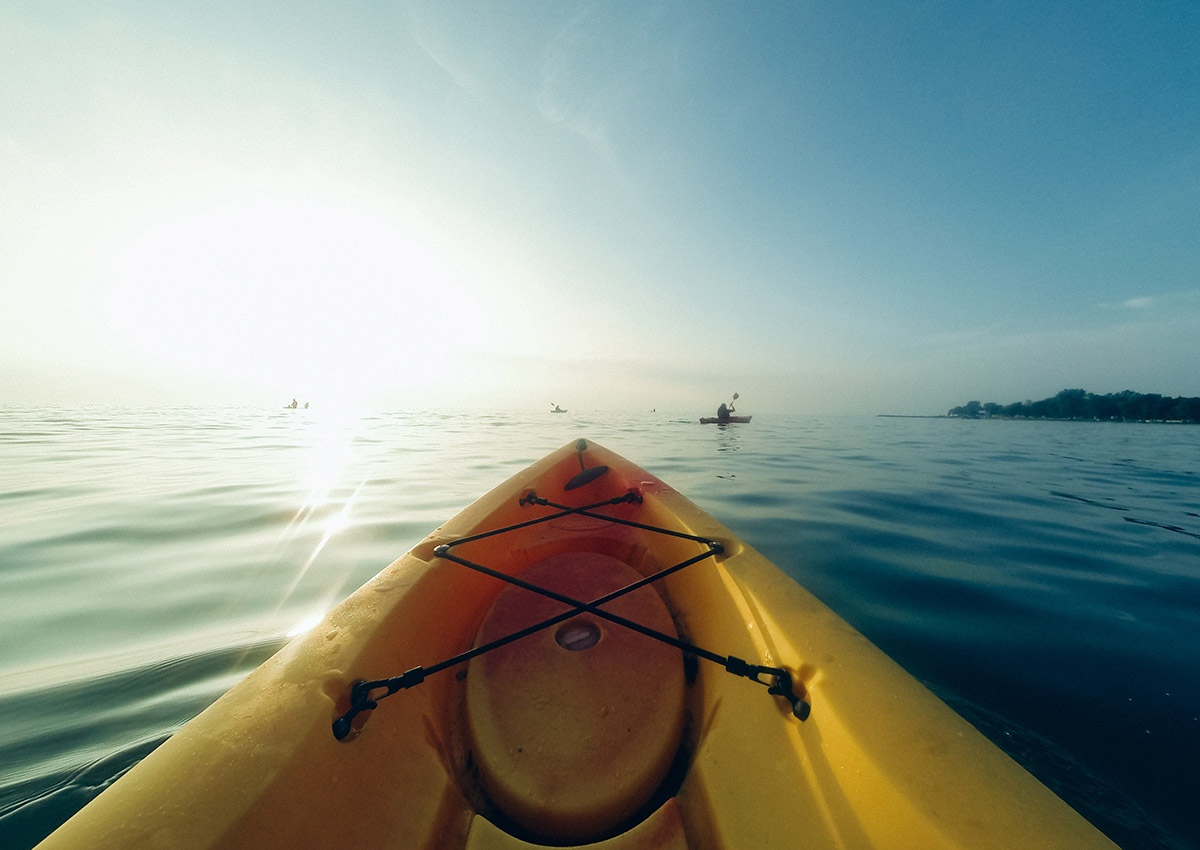 Havelock Island is the best place to kayak in the Andaman Islands due to the wild forest and deep lagoons that adorn. Night kayaking is considered to be the best where you can witness the bioluminescence.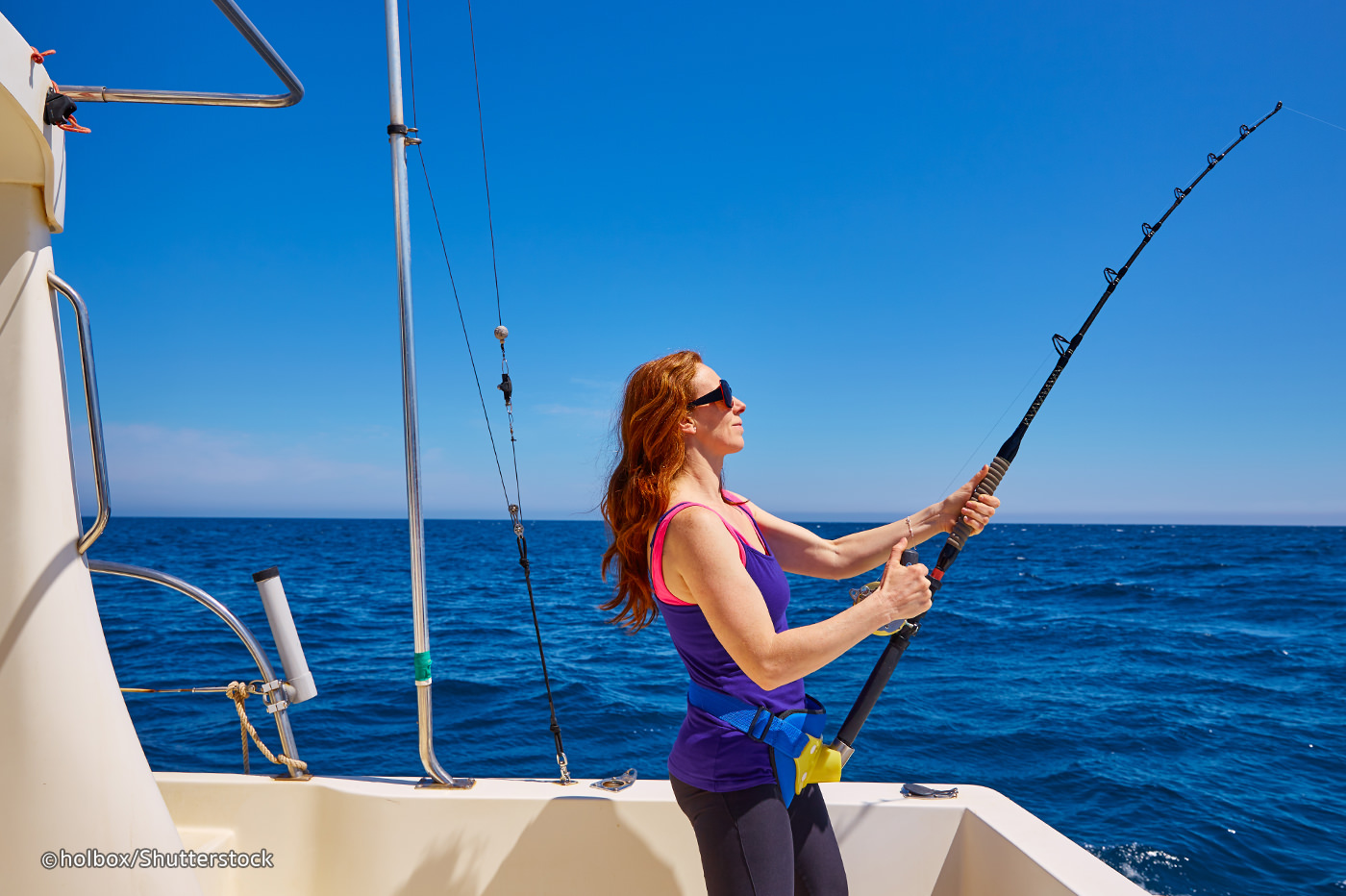 Game Fishing tour in Havelock by speed boat with expert fishing guides and fishing kits will give you a unique experience for leisure and adventure. One can try their hands on Popping, Jigging, Trolling & Bait fishing