Port Blair is the capital city of the Andaman and Nicobar Islands, a union territory of India situated in the Bay of Bengal and separated by it by over 1188 km from the closest point in the Mainland India. Spectacular scenery, white sand beaches and palms trees combine with monuments and museums, world class diving, swimming and sun basking makes an amazing world experience. 
Port Blair serves as the entry point for visiting the Andaman and Nicobar Islands. Port Blair is connected with mainland India by both air and sea. It is a 2-3 hour flight from mainland India to Port Blair's Veer Savarkar International Airport, and 3–4 days by sea to reach Kolkata, Chennai or Visakhapatnam from Haddo Wharf in Port Blair.
Port Blair is also famous for the historic Cellular Jail and other small islands like , Wandoor, Ross Island, ViperIsland etc. which were once home to British colonists.
Major Attractions in Port Blair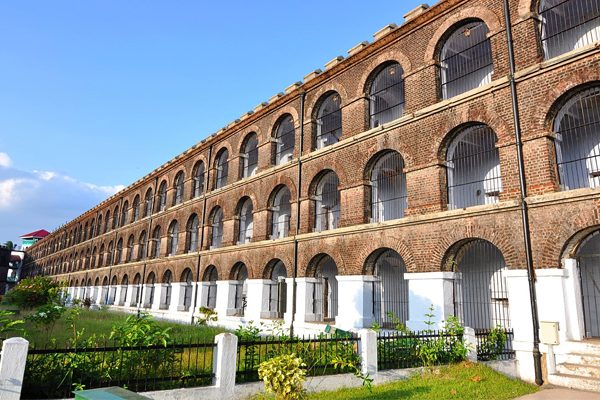 Cellular Jail is dedicated to nation as National memorial. The light & sound show at Cellular Jail  brings alive the struggle of our freedom fighters.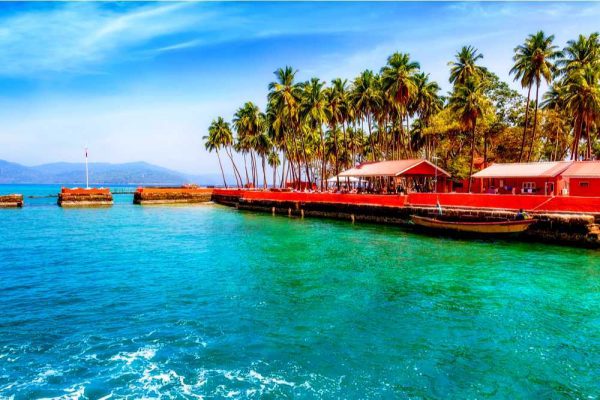 Ross Island is a scenic beauty and attracts not only adventure seeker but also many history buffs. One can witness the remains of the British raj here.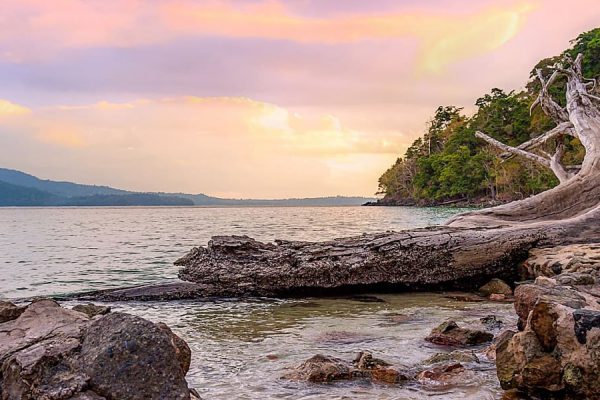 It is one of the best place to witness the sunset in Port Blair with some breathtaking views.
Top things to do in Port Blair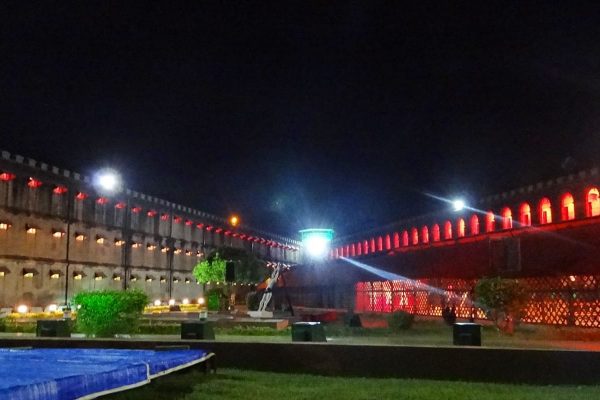 Visit to cellular jail to hear and feel the saga of our freedom struggle through a vibrant light & sound show.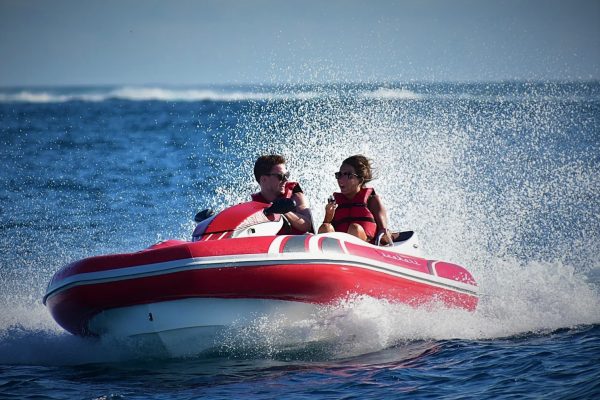 Surf through the tides on Seakart at Corbyn's beach by yourself. No swimming or driving skills are required. Feel alive and get some sprinkles on your face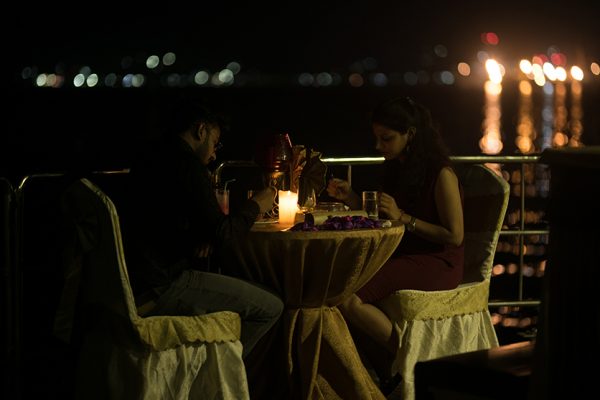 Bella Bay is the only luxury dinner cruize available in Port Blair. Ideal for couples and families.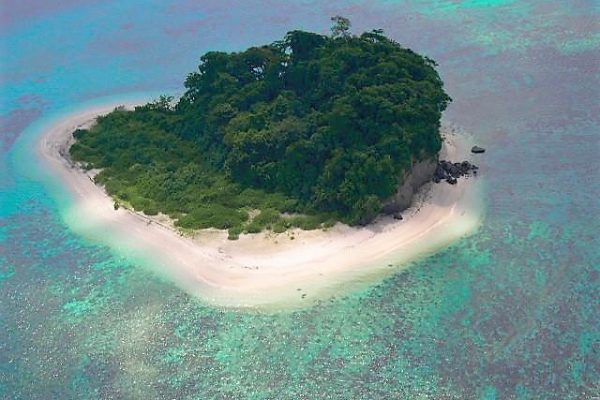 Jolly Buoy is known for its dense coral population. Glass Bottom ride and Snorkelling will blow your mind.
Veer Savarkar International is the main airport in Andaman & Nicobar Islands.
Port Blair is connected to Chennai, Kolkata and Vishakapatnam with regular ship services.
There is no road connectivity to Port Blair