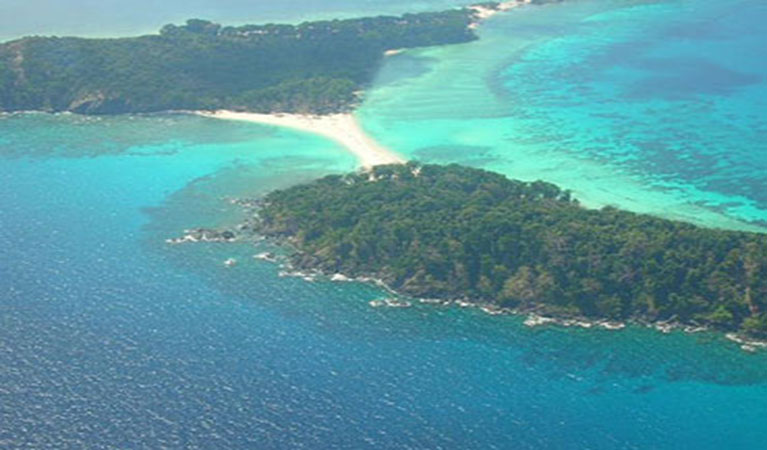 Diglipur, is one of the largest island situated in Andamans at a distance of approximately 320kms from Port Blair. Its an ecological paradise covered with tropical rain forest, mangroves, white sandy beach with rich exotic marine life. The major attractions in Diglipur are Ross & Smith Island, Kalipur beach, Saddle Peak, Ramnagar beach & Alfred Caves. You can also find Kalpong river , which is the only known river in the whole Andamans. Snorkeling and Trekking are the best activities you can cover during your holiday in Diglipur. It can satisfy all the desires of an adventurous who are willing to take the challenging task. Diglipur is the best hidden gem and we promise you to plan out the best during your visit here. 
Major Attractions in Diglipur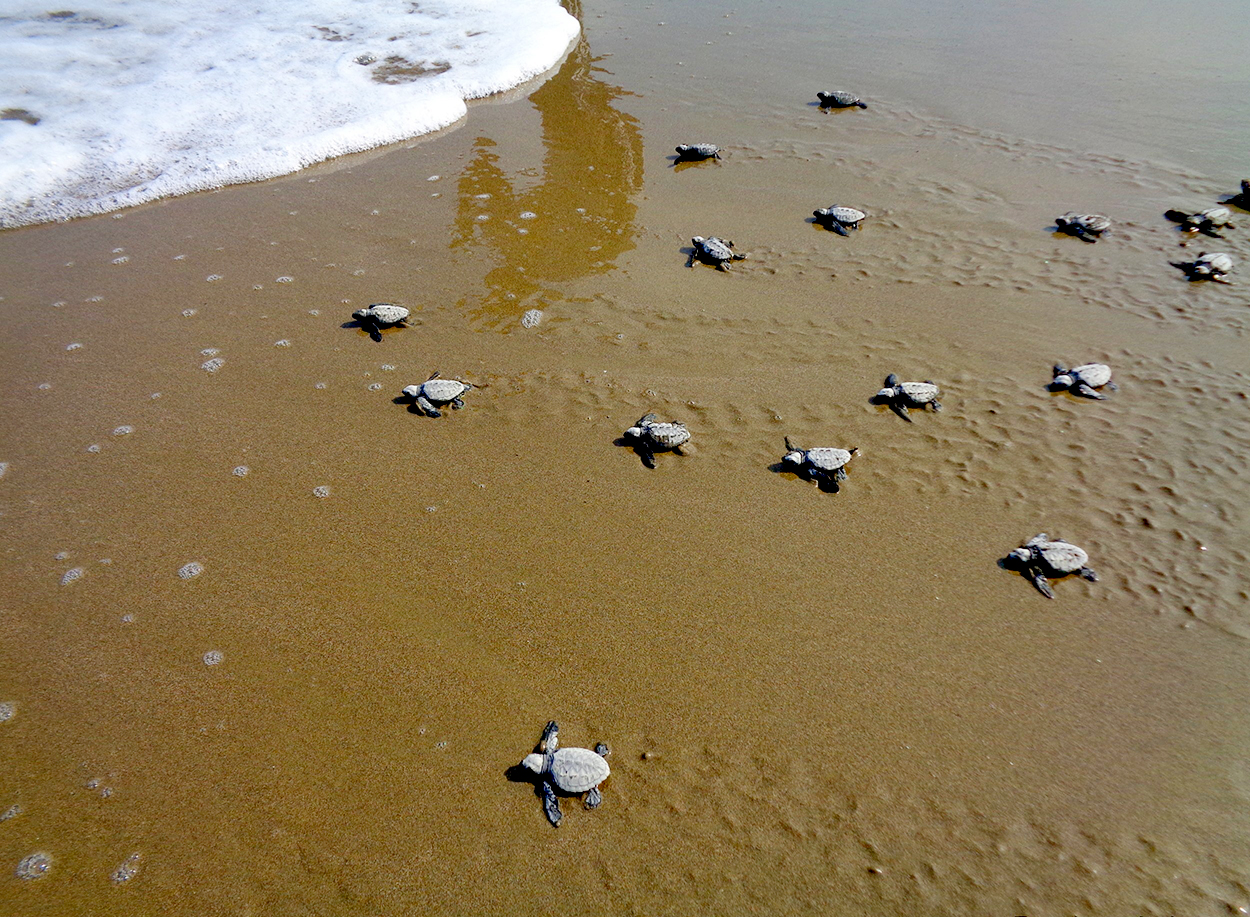 Kalipur beach is mainly known for its turtle nesting in the entire Andamans. The beach also have a fascinating sight and dense forest in the background.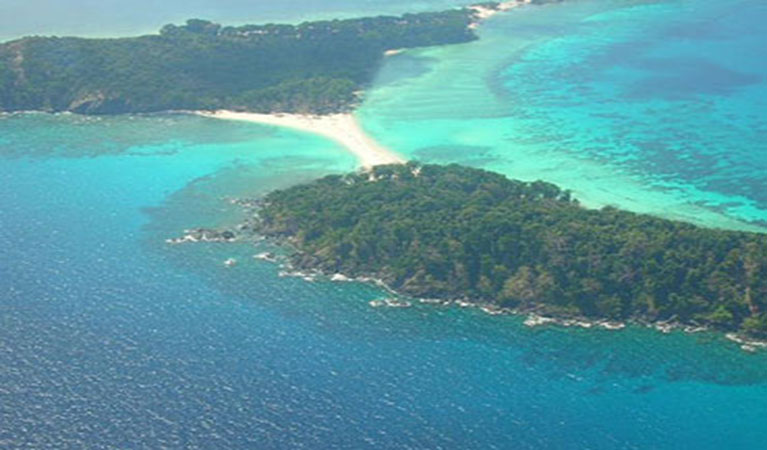 With crystal blue waters, coral reefs and white sandy beaches, Ross & Smith islands is one of the best attraction. Both islands are connected during low tide, which can be walked on.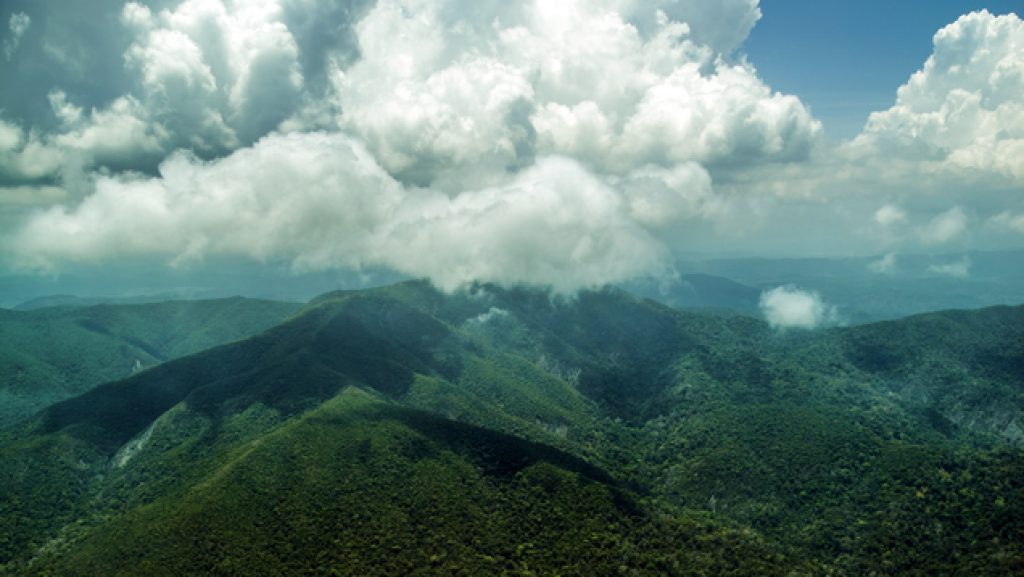 5-6 hours of exciting trekking, Saddle peak is the most visited tourist attraction. Its the highest peak in the Andamans. You 'd require a permit from the forest department to visit.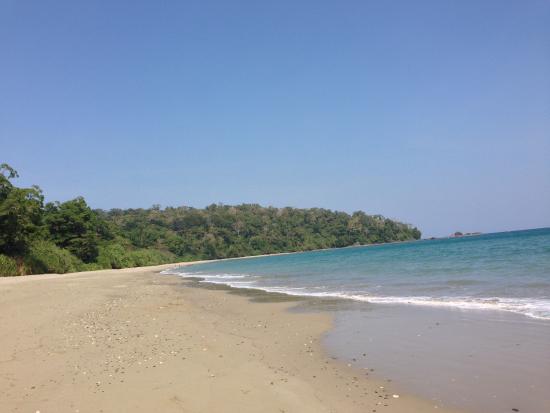 Its another beautiful beach located 35 kms away from Diglipur. The beach is well known for turtle nesting. Facilities like benches, eco huts and seating arrangements have been provided here.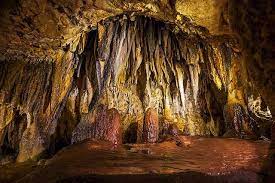 If you are a cave lover, then this should be in your bucket list while planning for Diglipur. The caves change their form during the monsoon due to a chemical reaction. 
Private cabs are available for a comfortable ride. 
Intercity buses run from Port Blair to Diglipur and is the cheapest way to reach Diglipur.
Govt ferries are available for two days in a week to get to Diglipur by sea.